We have been an orthodontic/pediatric practice for over 25 years. Dr Ron Collins has retired, but his daughter, Dr Lynn Collins is happy to evaluate and treat your child!
Free consultation for all patients. Is my child ready? Does my child need an expander (RPE or turtle?)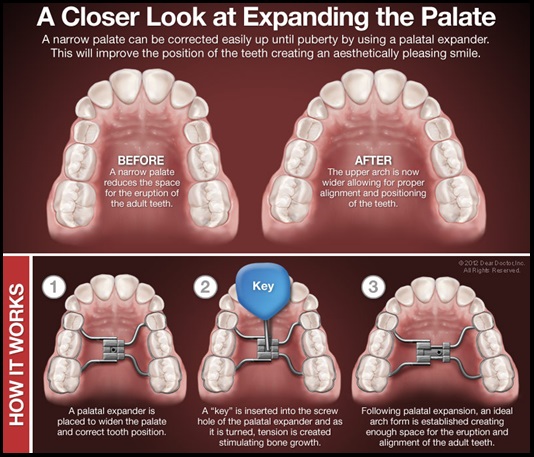 If the answer is YES, than you may make an appointment for
1. Orthodontic records - models, photos, xrays
2. Consultation with the treatment coordinator- discuss the case, length of treatment, insurance benefits, compliance, questions
3. Banding- all brackets, wires, colors are put on the same day
Braces:
We also make space maintainers , retainers, night guards..
Classic Metal Braces with colors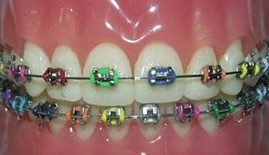 Traditional metal braces are the most common type of braces and are more comfortable today than ever before. Made of high-grade stainless steel, metal braces straighten your teeth by using metal brackets and archwires. With metal braces, you have the option of adding colored elastics (rubber bands) for a more unique and colorful smile.
---