Dental Insurance Companies
Our office is a participating dental provider with the following insurances:
Cigna DPPO,
Delta Dental PPO and Premiere
Delaware Medicaid (under age 12 only)
We also accept other insurances such as Metlife but we do not have a contractual agreement with them.
Each employer has a different contract with the dental insurance company. What does this mean? [Some people have to pay a deductible yearly just for a cleaning, some insurances pay for fluoride only one time a year]
We try our best to help all of our patients, but there are SO MANY differences in coverage. It really is your responsibility to know what is covered. We are happy to send in a pretreatment estimate to your insurance company you can get a better idea of what is covered.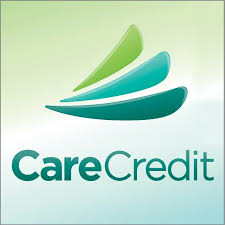 We also accept CareCredit. This is a credit approved outside financing company.